Pimples and Acne are the worst. They pop up whenever you want to look the best. Any hormonal change in the body and there you have it! A pimple would be staring at you. They become a problem when they get inflamed and starts to hurt.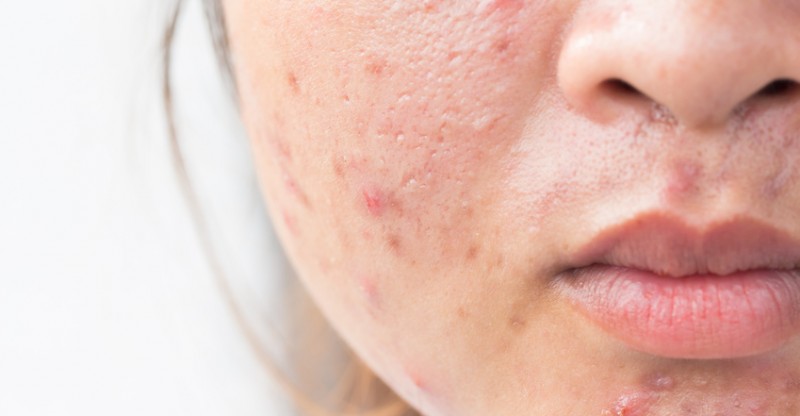 Everyone gets them once in a while. Even while I am writing this down, I feel acne emerging on my forehead. Pimples don't only come with pain; they carry with them a walk of embarrassment. Once I had one on my nose, and it was so huge. Till the time, the pimple was there; people talked to my pimple rather than by me. Isn't that sad? I wanted to run and hide in a hole back then.
But that is no solution, right? Hiding won't help because you still have to treat your pimples. Well, there is nothing to worry because that is where I walk in. I will tell you some really amazing ways to get rid of pimples/acne. All you have to do is relax because if you stress too much, then you would end up making a breeding ground for more these tiny little monsters.
So, here are the ways to get rid of pimples/acne
1. In order to get rid of aggressive pimples what you can do is apply a little Toothpaste on them.
Did you know that toothpaste seems like a fantastic option when it comes to treating pimples/acne because it cuts down the healing time? Toothpaste comes with antibacterial properties which eliminate the bacteria that cause pimples. If you wish you can make use of this procedure for your body too.
2. You can also make use of Frankincense oil.
It brings down the inflammation and kills the bacteria. This essential oil tones your skin and promotes the growth of cells which would be healthy for your skin. If you are looking for ways to get rid of pimples/acne, then frankincense would be a good choice.
3. There is a remedy which involves you to use Garlic.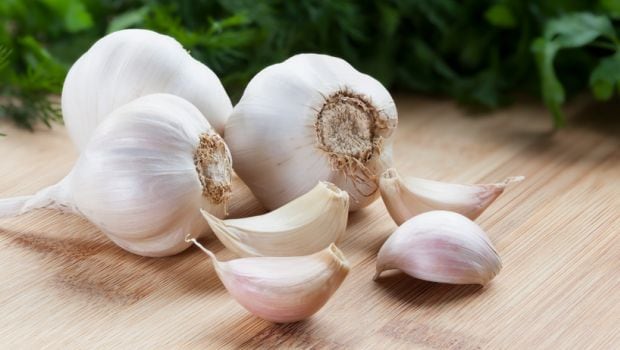 You can also make use of garlic because it has antiseptic properties. Those properties will fight the bacteria trying to attack your skin. Garlic is also blessed with a natural component called sulfur which is known to quicken the healing process. All you have to do is slice a garlic clove into two, rub the garlic and pour the juice directly on the pimples and the affected areas. You are required to leave it for 5 minutes and then wash it off with lukewarm water.
4. The next method that you can try is using Honey.
Honey comes with excellent antimicrobial and wound-healing tendencies. You will be required to dip a cotton swab in the honey and then apply the honey on the affected areas. Keep it on for 30 minutes before you wash it.
5. The next treatment we have in the list of ways to get rid of pimples/acne is Tea Tree Oil.
I have put tea tree oil in this list because it has excellent properties which dry out the redness and the pimples. Just like others, tea tree oil also blitzes the acne-causing bacteria from your skin. In order to use this, you will have to simply dip a piece of cotton ball in tea tree oil, followed by applying it to the acne. You will have to keep it on for 15-20 minutes and then wash it off.
6. You can also try Lavender Essential Oil to treat your acne.
This oil comes with antibacterial and antifungal properties that fasten the healing process. The process of using the oil is the same as the other ones. And, the best part is that this procedure can be used for your back and legs as well.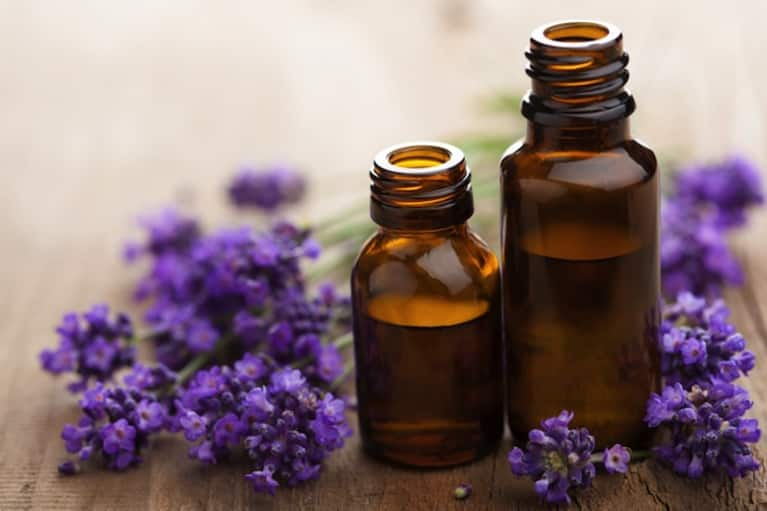 7. What if I tell you that you can try Mint to fight your acne? Sounds interesting, right?
If you wish to clean your clogged pores, then it would be advised that you get yourself some mint because it carries salicylic acid that acts as an active ingredient. The acid works to loosen the dead skin cells. This would make it easy for them to fall off. All you have to do is take mint leaves, crush them, add honey to it and apply it on the affected area. Tip: Don't forget to wash it after 20 minutes and moisturize it later on.

So, here are some exciting ways to get rid of pimples/acne. Let me know it was helpful to you or not. And, if you have suggestions, then you can share them with me on the comment section down below.
Until next time! Take care.